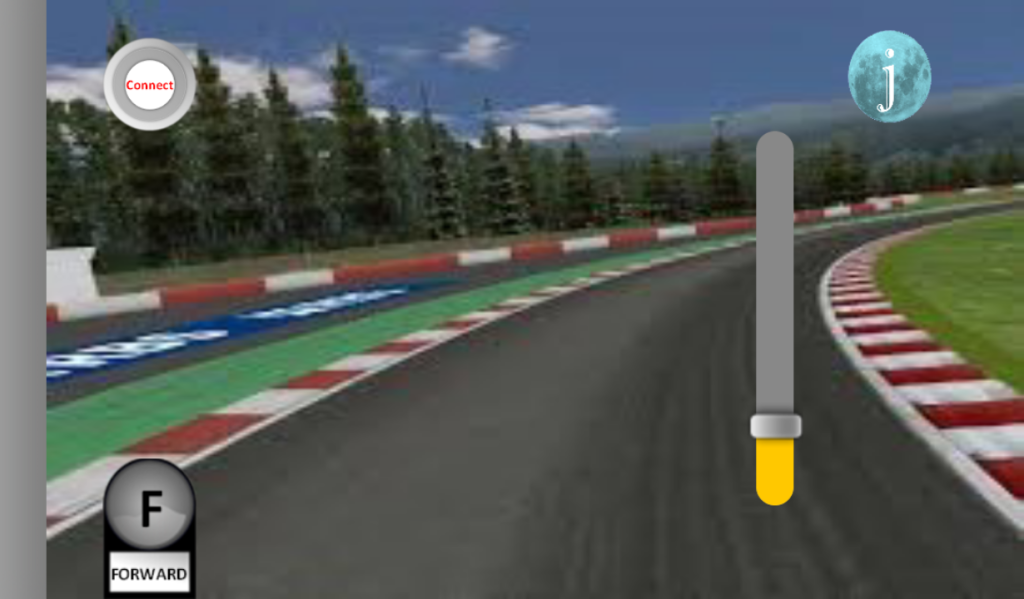 Ever wanted to control your robots with your Android phone? There's an App for that on RoboRium!
Now when you buy the HC-05 Bluetooth Module from RoboRium.com you have the option of adding the AxleCar Android App to your cart.
Every purchase of the App will help us improve it and make sure that RoboRium is able to bring you more apps, shields, and other amazing products.
Check out the videos below of the AxleCar App in action at JMoon MakerSpace